What's life without mates? We've teamed up with a few like-minded souls to collaborate and share the Naked Nectar love.
Our mates at PREP Plant Based Meals create absolutely delicious vegan meals for busy people who prioritise their nutrition and wellbeing. Our 100% natural, plant-based smoothies were the perfect addition to the breakfast menu for PREP's health-conscious clients.
Long-time friends, Esther & Albie design stylish, functional, affordable breastfeeding clothing right here in New Zealand. As mums ourselves, we both know how essential it is to be able to whip up a nutrition-rich snack in a matter of minutes.
Holly's customers particularly love the Mother's Milk smoothies, made with brewers yeast, to assist with milk supply, although they often tell us the Quirky Perk is the smoothie that gets them through the morning!

Here's what they had to say about Naked Nectar…
Natalie - PREP Plant Based Meals
"I found Naked Nectar smoothies to be the best on the market, easy, delicious, whole natural ingredients with the science behind it to promote a healthy gut and longer-lasting energy.
They are perfect for Prep clients who want to stay healthy and fit but have busy schedules and don't have time to shop each week for all the individual smoothie ingredients.
Water and blender is all you need so it's a yes from the Prep Fam."
Natalie Richards - Founder of PREP Plant Based Meals
prepplantbasedmeals.co.nz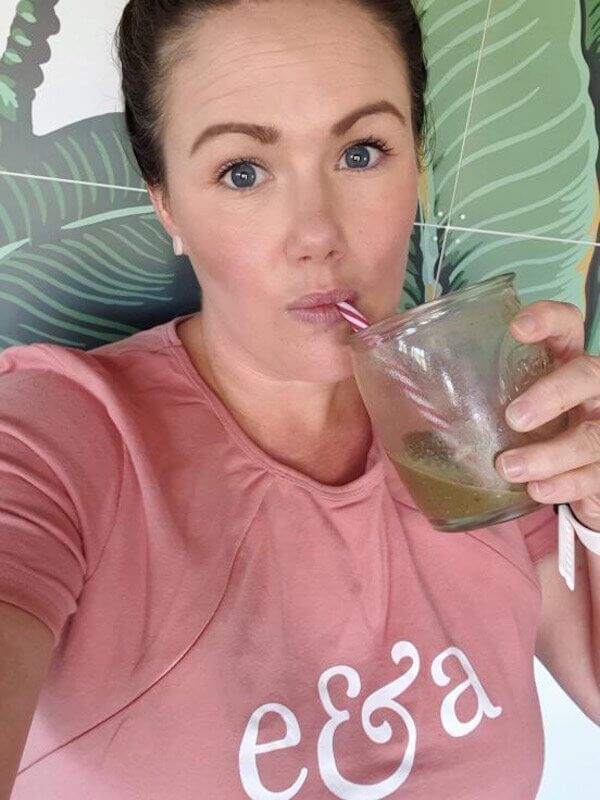 Holly - Esther & Albie
"Collaborating with Naked Nectar is a no brainer. My customers are new mums and entirely time-poor. They generally look after everyone but themselves.
Naked Nectar smoothies are the perfect solution, and as a new mum I can say they have saved me!
Literally the quickest, nutritious, most delicious smoothies you will ever have.
The 'Mothers Milk' blend also helped to boost my milk supply, and I know it's helped others too."
Holly Austin - Founder of Esther & Albie
estherandalbie.com